In May 2021 we will list the companies and flavors of all the state winners and notable entries that will be present at the American Ice Cream Awards event to be held on 6/19/21 in Boise, Idaho. For now here are some front-runners that stand out and deserve some advanced recognition:
Our first featured front-runner is Coneflower Creamery in Omaha, Nebraska! They focus on a small batch farm to cone process. Chefs Brian Langbehn and Katie Arant incorporate more than a dozen local artisan producers into their product including Burbach Dairy milk from Hartington, NE, berries from Fruit of Levine in Bennington, NE, and produce from Bloomsorganic in Honey Creek, Iowa to name just a few.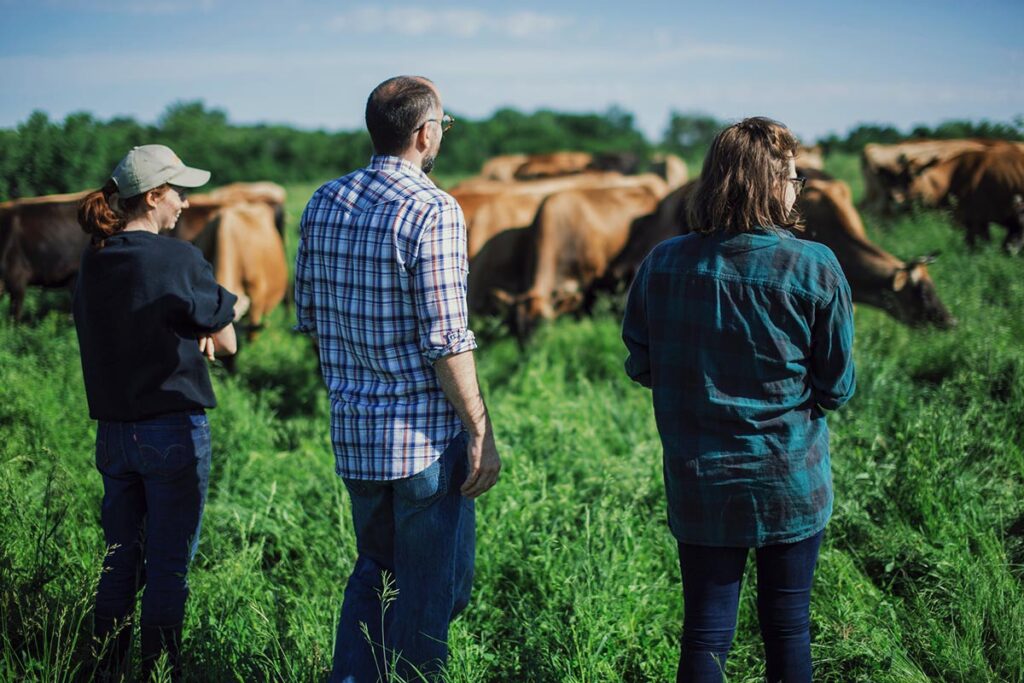 ---
The second front-runner you should know about is Big Spoon Creamery in Birmingham, Alabama. Owners Ryan and Geri-Martha O'Hara both have a background in restaurants and in fact met while working at Birmingham's famous fine dinning restaurant Bottega run by world class chef Frank Stitt. Expect flavors like Honeysuckle Blackberry, Brambleberry Cobbler, and Cullman Strawberry to be made with the best local farm ingredients around and using chef level techniques!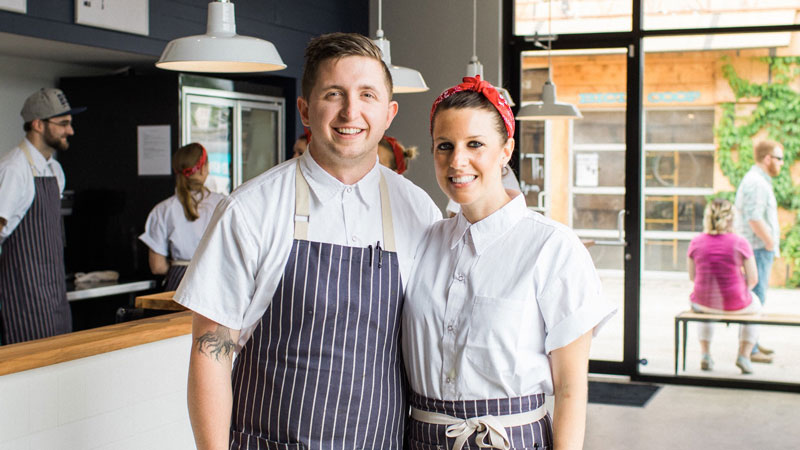 ---
State Competition Feature: Alabama
Some states will be highly competitive as you look at all the ice cream makers they contain. Alabama which has that hot and humid southern climate is a great example of a state not known for ice cream but that will have many competitive entries. Place to watch for include: Cammie's Old Dutch Ice Cream in Mobile, Big Spoon Creamery in Birmingham, Dothan Ice Cream's pops, Milky Moo's in Enterprise, Matt's Homemade Ice Cream in Gulf Shores, Kayden's Candy Factory in Orange Beach, Cotton Gin Creamery in Prattville and Peach Park in Clanton.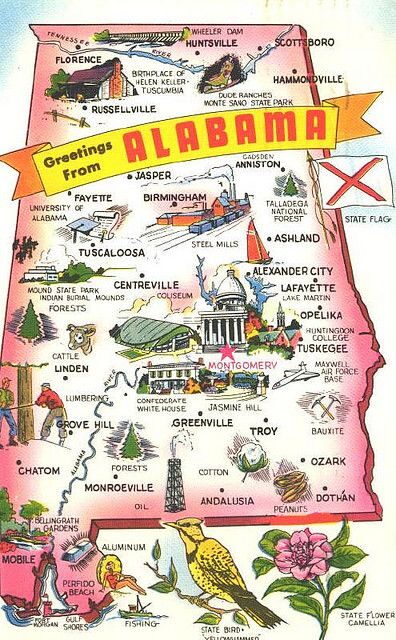 The Classics and Some New Flavors To Expect at the Awards. Exact Companies and Flavors to be Announced in early 2021.
Cookies + Cream
A classic you can't beat
Vanilla Bean
Smooth, subtle, familiar
Black Pearl
Interesting and delightful licorice
Butter Pecan
Traditionally solid, warming
Sprinkle Cookie
Colorful and playful with some crunch
Cold-Brew
Sweet and bitter, rich and full
Pistachio
Creamy texture and rich taste
S'mores
Modern take on a campfire classic
Tres Leches
Butter, milk, light
Mango
Warm, citrusy and smooth
Lavender
Fresh, smooth and refreshing
Chocolate
Only the finest dutch chocolate